Trailer Vision Limited are the UK's premier supplier of 360 degree surround view (AKA 'look-down') camera systems, for all applications.
Our other 360 degree systems include:
- Omni-Vue™ (24V System)
- Omni-Van™ (12V System)
We work very closely with our Korean manufacturing partners to ensure that we can offer the best quality, innovative products and at the most competitive prices.
We supply OEM's, large operators and owner-operators.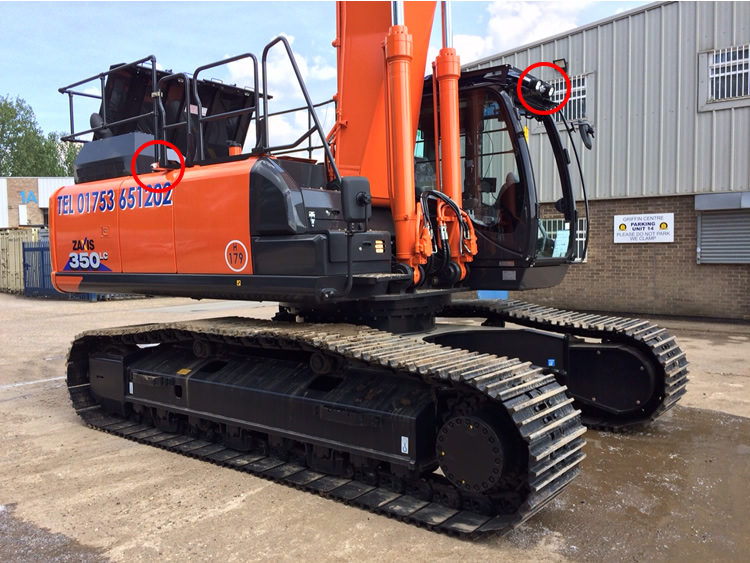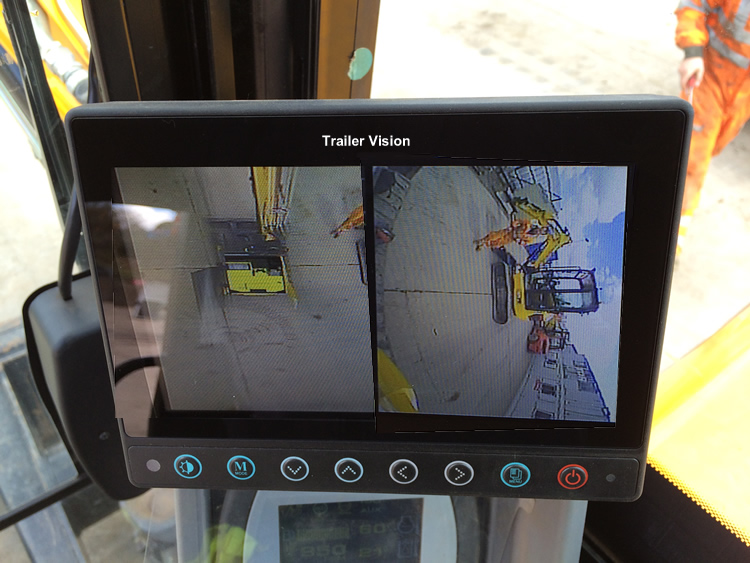 ---
Omni-Plant™ 'HD' is based on the proven and very successful Omni-Vue™ system, but has been specifically designed for plant use and includes a new ECU and a metal/waterproof monitor as standard (lower cost plastic monitor also available).
Omni-Plant™ 'HD' can also be supplied with a 2CH or 4CH DVR.
Omni-Plant™ 'HD' not only meets site compliance standards, including SKANSKA, but also provides operators and drivers with excellent situational awareness, helping to prevent accidents and incidents.
---